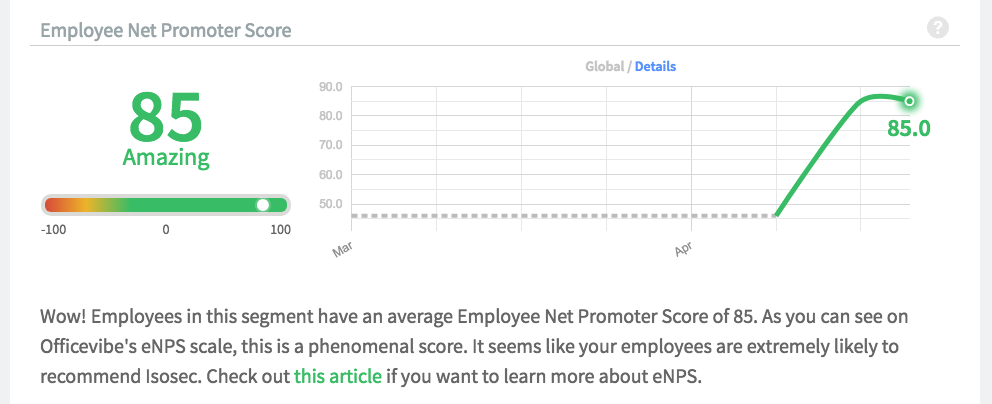 Isosec are celebrating this week after the company culture is rated in the top 10%.
Company culture has always been at the forefront of Isosec. We take regular social days out, celebrate employees personal accomplishments and milestones and have a flexible working environment so health and wellbeing are well looked after.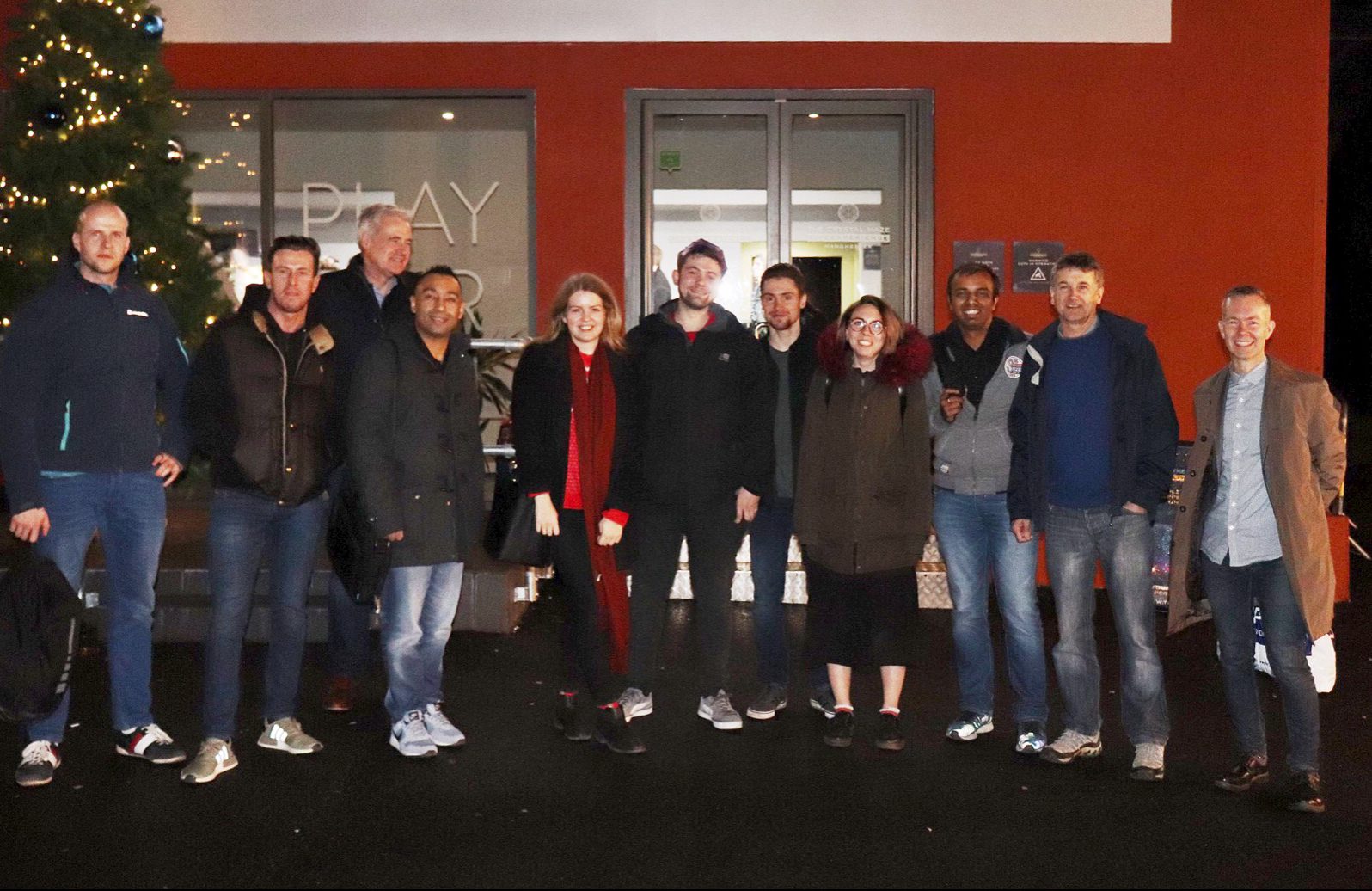 Recently we wanted to go the extra mile for our company culture, and make sure we really are doing everything we can to ensure happiness in our workplace. We implemented software called OfficeVibe which automates a few questions to employees every week and compiles the feedback and data into dashboards that are broken down into different areas. This easily allows management to see where we are particularly strong, or maybe have some things to address and allows employees further opportunity for their voice and ideas to be heard.
All employee feedback is anonymous, and we integrate ours into a Slack channel that everyone can view. This way, transparency allows us all to take our colleague's perspective into account, and we are each treated with mutual respect for opening up about our feelings at work.

We are extremely pleased to reveal that our benchmark score is in the top 10% for employee engagement, sitting nicely in the 96th percentile! We've scored an incredible 85 for our employee Net Promoter Score which we are extremely proud of. Other metrics include scoring 9.3 for personal growth, 9.3 for relationship with a manager and 9.2 for ambassadorship.
To view our culture handbook or see the job opportunities we currently have on offer head over to our website.