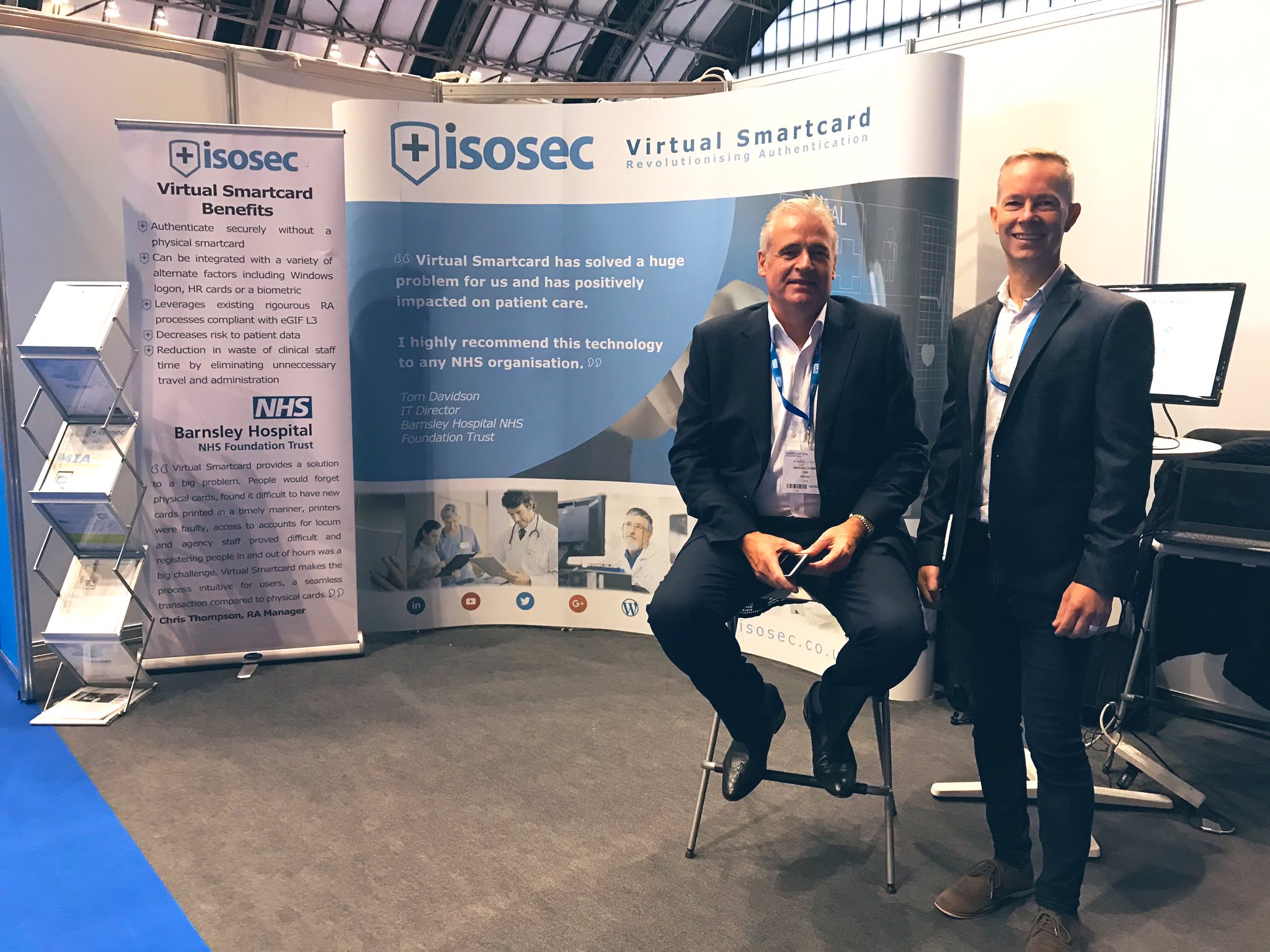 Isosec have spent the last 15 years delivering innovation for the UK NHS and Healthcare markets. At every stage, we've led our market space by staying ahead of the curve.
Today we announce the next generation Web Authentication Platform that will deliver a cloud-only service for any device, any platform, anywhere access.
What does this mean for our customers?
The Isosec Web Service is clientless, so allows total flexibility for device and platform
It can work with multiple types of Trusted Identities and associated credentials, so not only for the NHS Spine but for others too
It connects all Isosec ecosystem users for Virtual Smartcards, Single Sign-On/Password Reset and Mobile – all on one secure platform
It is fully agnostic to allow identity and access management to any other software services/EPRs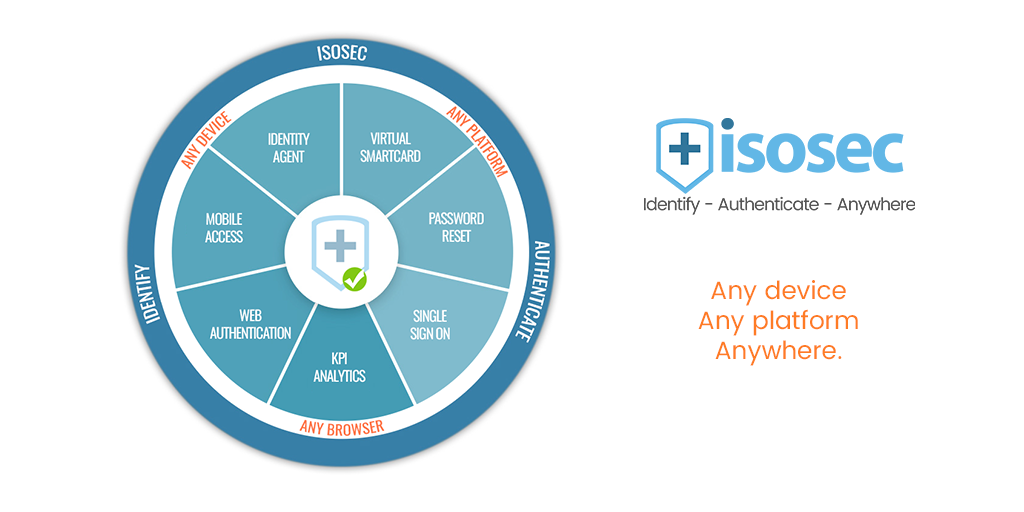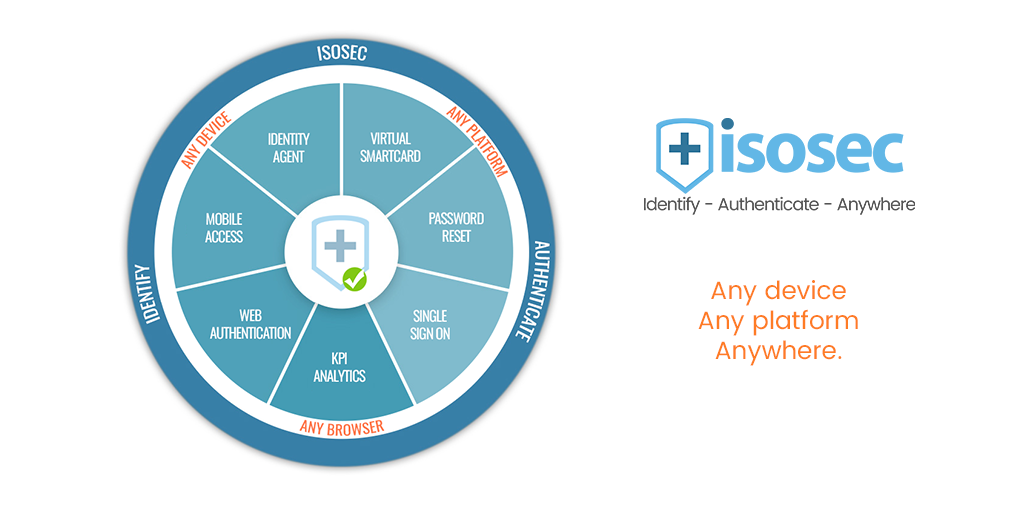 For the first time in UK healthcare, a user can have a Trusted Identity and credentials from more than one source that can that be leveraged across multiple user systems and scenarios. For instance, a user can access the NHS Spine, but can also access other non-Spine services. In terms of future-proofing, the new Isosec Web Service allows identity and access management way beyond the anticipated lifespan of the NHS Spine, and most importantly, will allow users to have dual access.
"This is Isosec delivering an amazing new service today that secures the future for all of our customers. It's consumer grade tech, totally focussed on a simple but secure user experience. It's the game changer that the UK Health industry has been looking for. We are really excited and are already working with a number of partners, including EPRs, to make their user access journey simple, seamless and secure."

Michael Latimer, CEO
For any more information, contact us today.