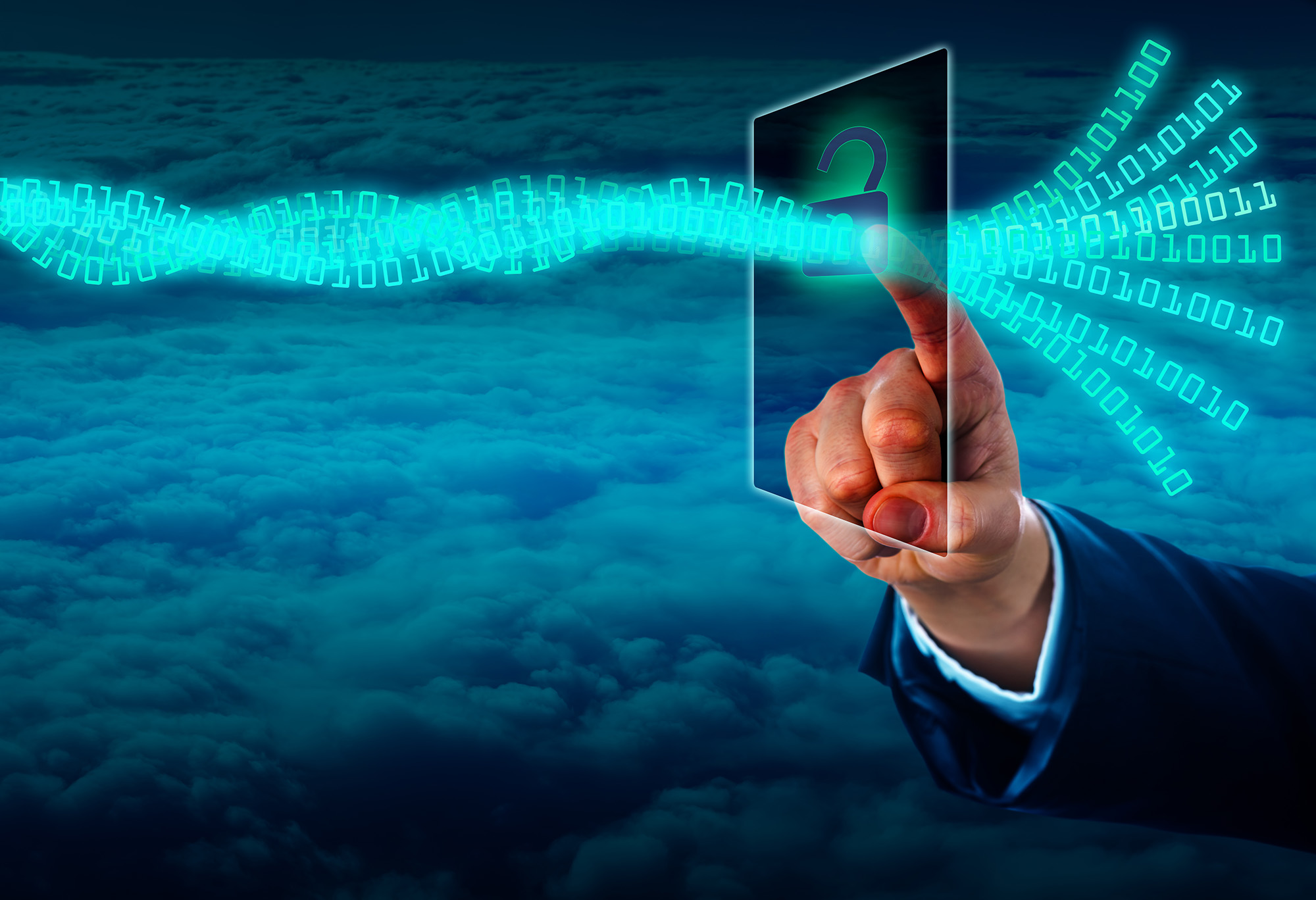 Have you been waiting for an alternative Single Sign On solution to be available for the NHS? The wait is over as we launch our Single Sign On (SSO) technology –  purpose built for the NHS, developed and hosted as part of the Isosec SecureHub service.
A multitude of our NHS customers have long been asking us to extend our product portfolio to include SSO. As you might expect from an identity, authentication and access software company, we actually already utilise several of the product elements in our existing solution portfolio, so this expansion a very natural next step for Isosec. It's clear that there is a pent up demand for a solution designed specifically for the NHS, that is cloud based, easy to deploy and use, whilst providing great value for the users.
SSO by Isosec includes all the features that customers need from an SSO solution, including tap and go functionality, session persistence and authentication to web and spine based applications. As you'd expect, it works seamlessly with all the other Isosec products and services, such as our Identity Agent, Virtual Smartcard and Password Reset – and all are powered via the Isosec SecureHub. SSO is completely agnostic to authentication methodology and will work with physical, virtual and any other proximity based cards, plus it can utilise either the Isosec or the NHS Identity Agent.
Our first launch customers will be going live at the end of January 2019 so check back here for upcoming case studies and additional materials, then we will be bringing more customers live towards the end of the current quarter.
Isosec are very proud to have built a product ecosystem that covers the whole spectrum of requirements for identity, authentication and access management.
Please get in touch with us for any more information and to register your interest.