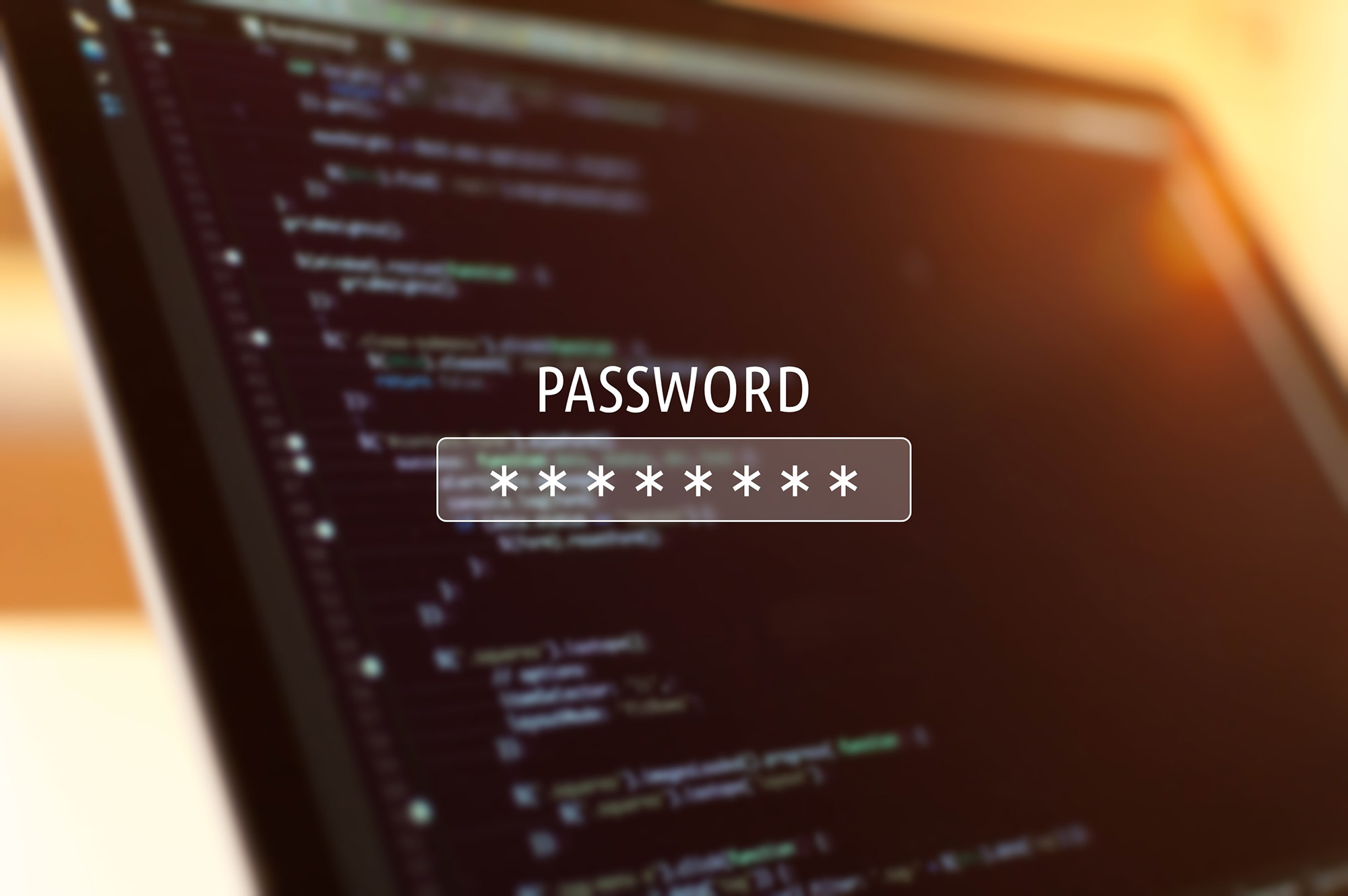 There is a cultural shift taking place in NHS organisations that is finally opening up to the idea that mobile working is much more productive than attempting to guard access and authentication to hospital information to only stay within the hospital walls.
It's great to witness and to be part of this change, to see new leadership roles created to prioritise digital, that most of the NHS has indeed woken up to the idea that digital technology can make huge efficiency improvements and savings to an institution that is in such desperate need for resource and improvement.
Isosec have been developing these kind of agile solutions in response to the clinical need for better technology that's fit for purpose for fifteen years now and we are proud to be market leaders in identity and access management to make things like mobile working a (secure and manageable) reality.
As a result of this need for new technology and trying to harness innovative solutions suddenly identity and access management are vital to the NHS in order to make it all work with existing processes.
We've seen our identity agent grow to use cases for secure authentication via VPN, our Virtual Smartcards are now a vital piece of authentication for Robot Process Automation in order to do things like ePrescriptions and eReferrals, our analytics platform is providing data straight into the hands of managers who are now able to spot potential risks or see where user-education is needed on things like forgetting passwords before a data breach might take place.
One area where we are still hearing a lot of frustrations is mobilising EPRs. It's not acceptable to simply shoe horn a desktop program onto a tablet device. The user experience is so important to the success of a digital project, if something isn't intuitive and a pleasant experience to drive then users aren't going to want to use it and that cultural backlash the NHS has taken such great steps to combat will halt a project in it's tracks.
Instead mobile software should be harnessing the capabilities of mobile devices, making them a very different beast to the software users would drive with a mouse and keyboard sat at a desk, and instead something they can use parked outside a patient's house when on a home visit, or at their kitchen table when grabbing lunch in between appointments, or whilst using the device to video conference call their MDT.
With this approach more visits and meetings are likely to get done in a day, patient data and referrals are more likely to get done in a timely manner, data is updated in real time to encourage team sharing… The benefits to patient experience are endless.
With Virtual Smartcard and our MIA Platform for example, community clinicians are able to authenticate with their NHS smartcard without the need for extra hardware or passcodes and they can access their systems via a purpose-built container where all the data is secured and you don't need to be online in order to utilise the system.
Isosec are proud to offer the only on-device authentication to RiO on iOS and Android using their Virtual Smartcard technology. To find out more about these solutions please feel free to get in touch and watch our case study below on how Oxleas NHS use the MIA Platform to access their RiO EPR and the benefits they've found in the years they've been using the solution.