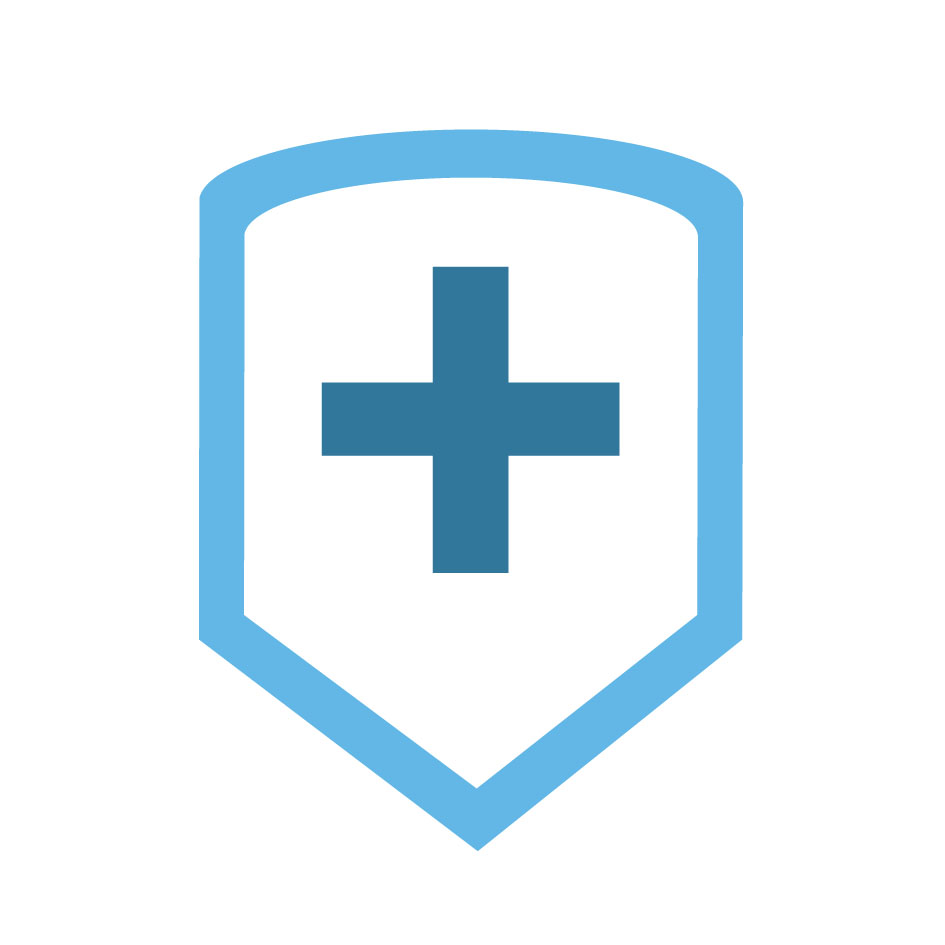 Barely a day goes by without some reference to the amount of money the NHS spends on agency staff. The HSJ recently reported that more than one quarter of NHS Trusts breached their agency spend levels in September last year. And a recent Royal College of Midwives (RCM) report suggested that more than £17M was spent on agency midwives alone in 2014. There is obviously a fundamental problem to be addressed when numerous NHS staff continue to leave permanent employment to work as agency staff but there are things that can be done to mitigate spend with agencies if Trust have the data to make correct resourcing decisions.
The RCM report made me sit-up and take notice because Isosec has been working with more and more Maternity Depts recently. Isosec's MIA platform captures massive amounts of previously missed data (missed because it was paper based or not captured at all) and this data can be mined and reported on using MIAs Management Reporting tools.
Managers of Maternity Depts using MIA can now see at a glance where there are peaks and troughs of demand and thereby smooth workloads across teams and individuals. Historically when a maternity ward came under pressure agency staff were brought in to help take the strain. Now managers can use the Management Information (MI) from MIA to establish which teams and individuals are not as busy as others, reallocate their workload and assign them to work on the busy labour wards avoiding the need for expensive agency staff to be brought in.
Clearly there will always be occasions when agency staff are required but the capability MIA provides to managers and team leaders to reallocate workload between teams and individuals can provide the required flexibility to avoid using agency staff in all but the most extreme cases.