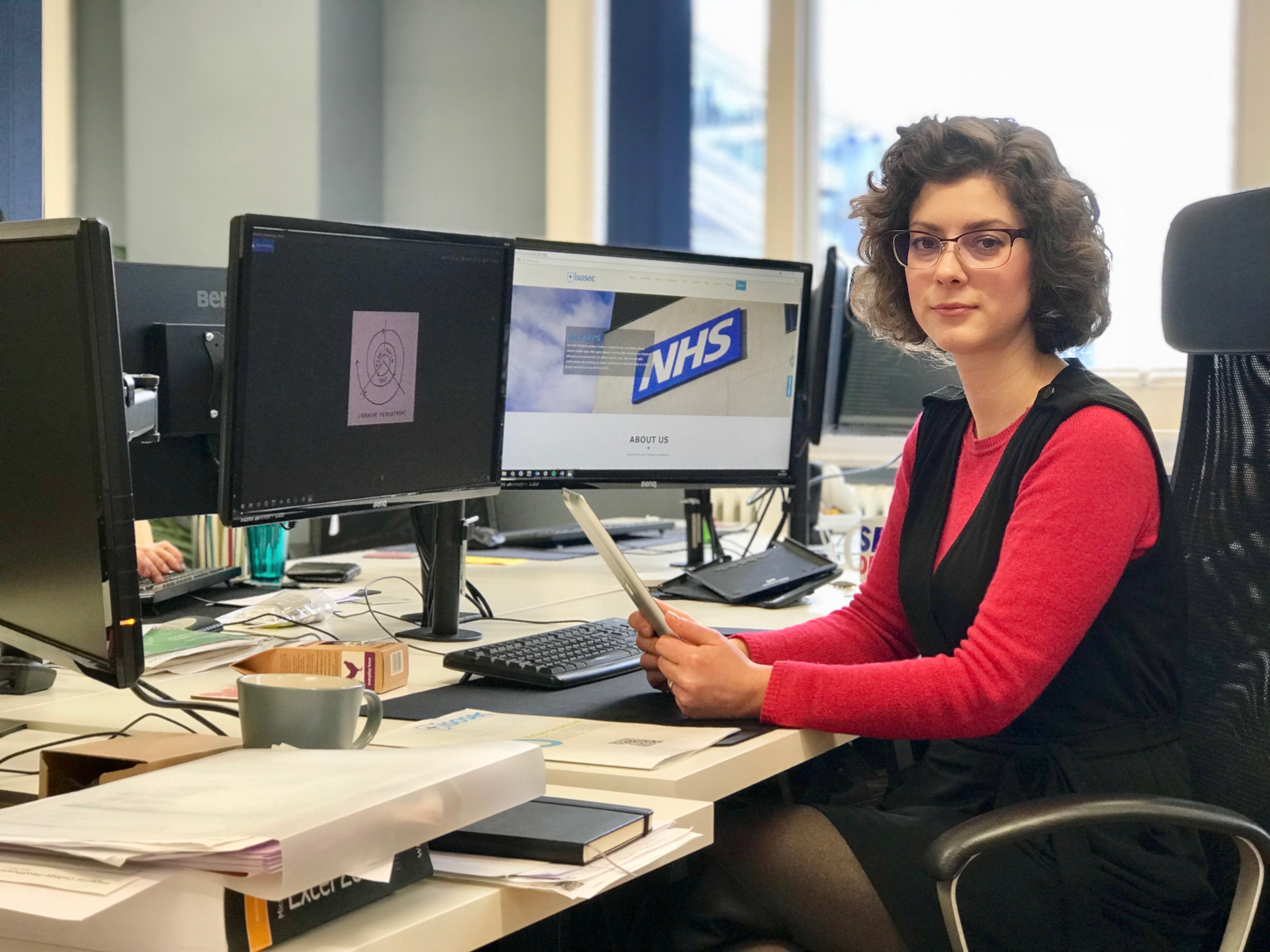 My name is Agnes Bray and I recently joined Isosec as a Project Manager & Business Analyst. It is my role to collaborate with our users by assisting with business case proposals and with their adaptation of Isosec's healthcare technologies. I am also facilitating our agile software development process which drives our team to deliver leading-edge software for Healthcare.
My background might appear unconventional for the tech industry. I am a graduate with degrees in Psychology and Geography, and I recently defended my PhD thesis at the University of Sheffield. Joining the healthcare technology industry is definitely a departure from academia but it is something that I did intentionally and gradually.
Because I have been researching human behaviour as a Psychologist, my initial move was to dive into the world of User Experience (UX) Design by running the RealUX meetup group. There I met my now colleagues Marc (CTO) and Jo (Marketing Manager) as Isosec consistently searches for ways to improve their software. The very first RealUX talk even showcased the user-friendly and streamlined design of the MIA Maternity app. From this promising start, the meetup group grew exponentially thanks to the exciting speakers from Manchester's digital agencies and even the BBC who gathered to inspire local UX-enthusiasts.
This year, I joined Isosec to deliver the MIA Maternity app project at Liverpool Women's NHS Foundation Trust. I enjoyed the opportunity to directly interact with the end-users and ensure a more efficient process so that midwives can spend more time with what they do the best: taking care of mothers and their newborn babies. I find the close collaboration with our users motivating and inspiring, and I am excited to be able to help other Trusts to adopt our solutions.
I do have interests outside of work too! I enjoy long walks, especially by the sea, with my husband and our German Wirehaired Pointer, Alfie. I also spend my spare time working creatively with yarn and fabrics, and proudly grow our own vegetables and flowers.